Webinar on-demand
(Original live stream: Thursday, March 9th 2023)
In a recent survey of CEOs from 4,400 companies, 56% identified changing customer preferences as the biggest challenge to profitability.
In this session, we explore how true customer centricity can help you capture and act on evolving customer needs to improve your business performance.
During the webinar, you will:
Discover how successful brands are using "Always-On Customer Centricity" to respond to their customers' needs and behaviours quickly and at scale.
Hear real-life examples from leading companies like IKEA and Zurich Insurance Group, who have gained a competitive advantage through a deep understanding of their customers' expectations.
Learn how to align your organization's processes, people, and technology to get closer to your customers and deliver better products, services, and experiences.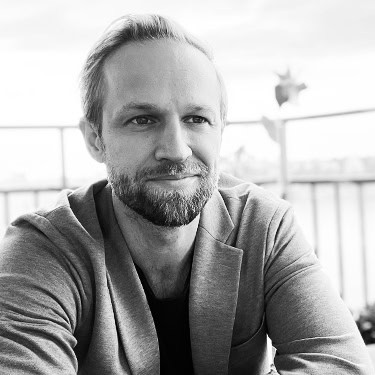 Bjorn Dufwenberg
Managing Director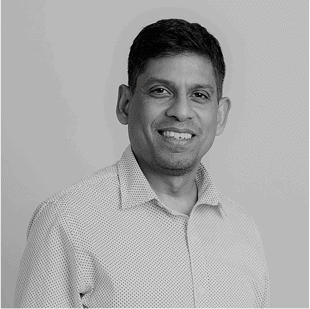 Pranay Jeyachandran
Managing Director