How to engineer 'aha' moments that change the game
We've all encountered those moments of realisation during an innovation project when everything suddenly becomes clearer. An insight or idea that feels so obvious is born, and we wonder how we haven't thought about it before.
These 'aha' moments can be transformative, acting as a spark to motivate the team and steer them towards a positive change in direction.
But it's rarely just luck that leads to these moments….
By understanding where they come from and how to create them, you can harness their power and refocus your innovation on what really matters.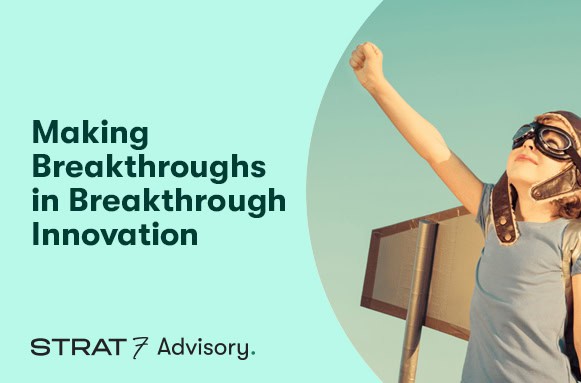 Watch our webinar session on-demand to hear more about the conditions and tricks that can help set you up for success!
Explored the anatomy of an 'aha' moment and how landing one can result in breakthrough innovation
Shed light on how to foster the right internal mindset to unlock your inner innovation potential
Shared our own experiences in landing these moments, and the impact our tools and tricks have had for our clients