By analysing vast amounts of online reviews with strat7.ai, we unveiled new insights into consumer perceptions and emotional associations with the headphone brand.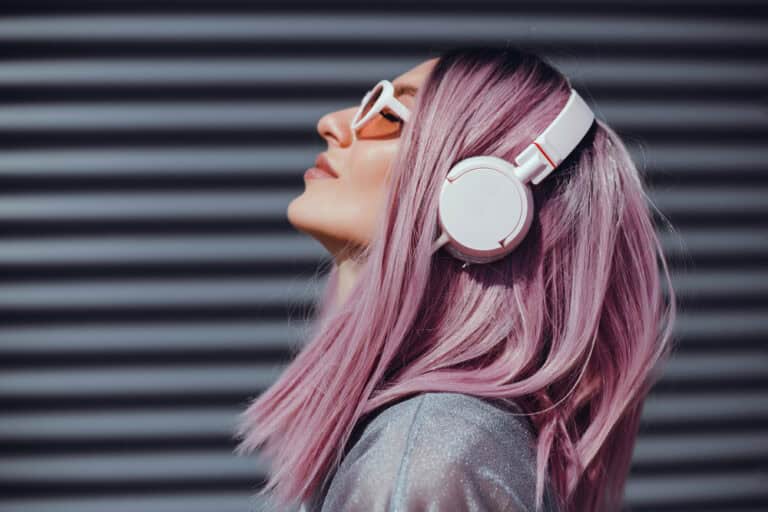 In the ever-evolving world of technology, understanding consumer sentiment is crucial for any business. For one headphone manufacturer, this meant diving into over 200,000 online reviews to assess performance, perceptions, and emotional associations.
The project spanned across 10+ markets and took into account 34 brands, including 33 competitor brands. 
"

Using strat7.ai, we analysed >200,000 online reviews, including 33 competitor brands across 10+ markets. All in a matter of days.

"
Using AI to structure and uncover hidden topics in online reviews
The goal was to capture and assess brand performance through market-level topic modelling, an AI approach which tags a topic to each valid review. This involved capturing multiple metrics such as functionality, customer service, aesthetics, sound quality, and noise cancellation.
These topics were further categorised against the Kano Model – delighters, satisfiers, and must-haves. This allowed us to benchmark each brand against the topic areas and understand if future actions were likely to move 4 star reviews to 5 star reviews (delighters) or simply reduce the likelihood of a 1 star review (must haves)
The results were revealing. We explored each topic area to understand consumer perceptions and emotional reactions. For example, we uncovered the precise language and phrases used 'naturally' by consumers within the 'aesthetics' topic and ranked these phrases by how differentiated they were against their competitors.
These phrases objectively proved that certain parts of the client's messaging were resonating with consumers, which could be worked into product descriptions to help with positive reinforcement of the brand's visual identity.   
We also uncovered clear negative sub-themes within battery life and charging, as well as issues of incompatibility with Apple devices.  These were dragging down review ratings.
Armed with these insights, we made a number of recommendations, including investing time in understanding claimed vs. actual battery performance, and raising connectivity issues with the Innovation Team.  We also recommended that our client quickly incorporate messaging that resonates with consumers into product descriptions and other marketing materials.