STRAT7, the global strategic insight and customer analytics group, has today announced the launch of a dedicated customer centricity assessment tool, Path.

It allows STRAT7 Advisory, the group's consulting practice, to evaluate the capability of a business to anticipate the changing needs of its customer base, rather than just reacting to change.
As the latest addition to STRAT7's expanding suite of tools, Path builds on the group's extensive experience in advising clients on how to become more customer-centric – from operating model to growth strategy through to customer analysis and understanding.
Path can be used with both existing and prospective clients and gives STRAT7 a framework to help clients align their near-term reality to the longer-term ambition. It charts out the journey to a more customer-centric future, drawing on the unique capabilities offered by each agency within the group.
Barrie Brien, chief executive at STRAT7, says: "While both market research agencies and management consultancies compete on digital transformation briefs, our position as a tech-enabled data and insight led advisory business offers something genuinely different.
"The management consultancies can advise clients on the what but are less provisioned to address the why. By comparison, the MR firms excel at human insight and offer benchmarking, but aren't set up to follow through with real-world consultancy or delivery. Within this fractured landscape, Path gives us a clear and joined-up proposition for clients, which encompasses both strategy and delivery."
Path is most typically used by STRAT7 Advisory to give new clients a clear structure for customer-centric business transformation. However, it is equally deployed by STRAT7 expert agencies to provide structure, benchmarking and identification of issues for remedial action within established accounts.
The Path tool assesses businesses on their customer centricity maturity factoring in 50+ dimensions across four areas:
Customer visibility – who they are, where they are etc.


Customer outreach – marketing, sales activity, product innovation etc.


Customer service and retention – customer experience, loyalty programmes etc.


Operating model and execution – inc. culture and aligning vision to external and internal customer needs.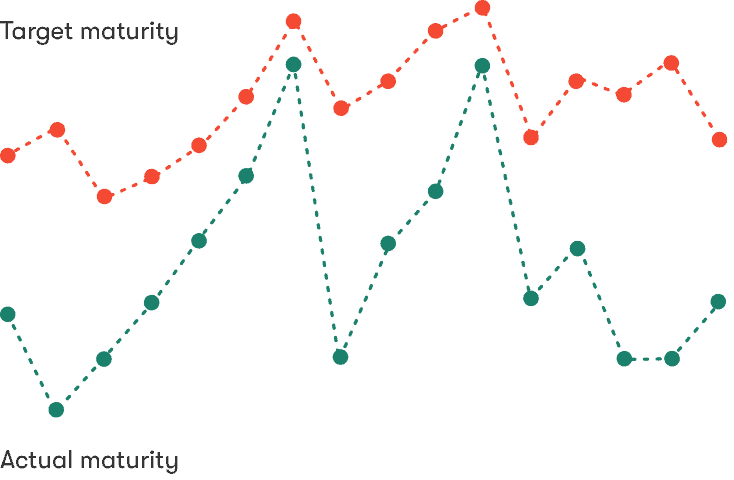 Depending on the maturity score across each area, STRAT7 develops tangible transformation plans outlining priority areas to address and in what order. 
Björn Dufwenberg, managing director at STRAT7 Advisory, explains: "Customer centricity isn't just the responsibility of the insights or the marketing team, so we look at a business holistically. We build strategies to align people, processes and tech through operating model design that will enable and drive behavioural change.
"In our experience working with global businesses, putting insight at the heart of growth thinking can be a real eye-opener. Path can reveal what companies actually need isn't always what they think they need. As such, it's a powerful tool for reframing thinking and opening up new conversations around where the opportunities lie."