We're pleased to announce that STRAT7 have formed a partnership with Leeds-based Cognni, who offer a best in class knowledge management platform.
Everyone knows that knowledge is power, but Cognni make it so much more. They tailor their unique technology to clients, transforming insights, research and data into business advantage.
Cognni do this by offering an easy-to-use mobile and web-based knowledge management platform.

An efficient and powerful way for businesses to collate and distribute content, it allows users to locate information, without needing to know where it's held and who owns it.
SEARCH > Find and discover valuable insights in a fraction of a second with a unique dynamic search feature.
MANAGE > Save time and resource by making it easy for content creators to manage, categorise and promote their content.
ENGAGE > Put the most relevant and advantageous insights in front of decision makers, and the teams that support them.
CONNECT > Work smarter with your wider business, nationally and internationally. Foster an environment of shared knowledge and value addition.
REPORT > Understand which content offers the most value, to commission more relevant reports, renegotiate with suppliers and drive innovation.
Here are just some of the brands that Cognni work with: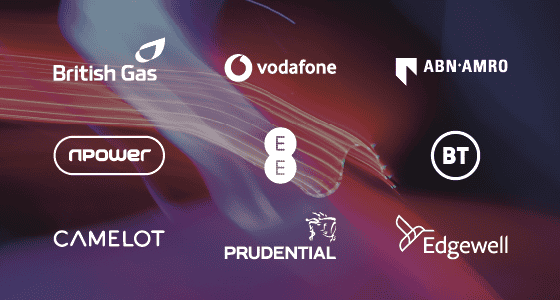 Barrie Brien, CEO at STRAT7 comments:
"We know that many of our clients would benefit hugely from Cognni's knowledge management platform. They invariably have access to huge amounts of information and reports from multiple sources and agencies, but have no effective way to organise or find what they need quickly.
This best in class platform helps businesses grow by saving precious time and money, allowing clients to make customer-led decisions and inspire imaginative thinking."